Musical Mayhem London
Theatre Academy
Term Time Classes for children aged 3-18
Enrolment open for Summer term!
Musical Mayhem Theatre Academy!
Musical Mayhem Theatre Academy offers children the chance to learn singing, dancing, and acting in a fun and supportive environment. Our classes have 2 teachers, a Singing teacher and a Dance teacher and they co teach Drama together.
We love performing and host at least two productions every year, including our popular Charity Carol Service at the Surrey Quays Shopping Centre and our Annual Theatre Production at The Albany Theatre. We strive to treat each child equally and therefore give every child an opportunity to perform on their own.
Our teachers are DBS checked and have public liability insurance, and are COVID safety trained. They have extensive experience with children and although many are still performing professionally, they have an equal passion for teaching. We believe that performing arts are a great way for children to build character, gain confidence, make friends, and stay fit.
Musical Theatre is a great way for children to build character, gain confidence, make friends, get fit & just have lots of fun!! We encourage individuality and think performing arts is a great way for children to express themselves and find some release in our wonderful, weird and stressful world. Whether your child is a budding broadway star, or an absolute beginner who loves to have a sing in the shower, our classes are perfect for all skill levels.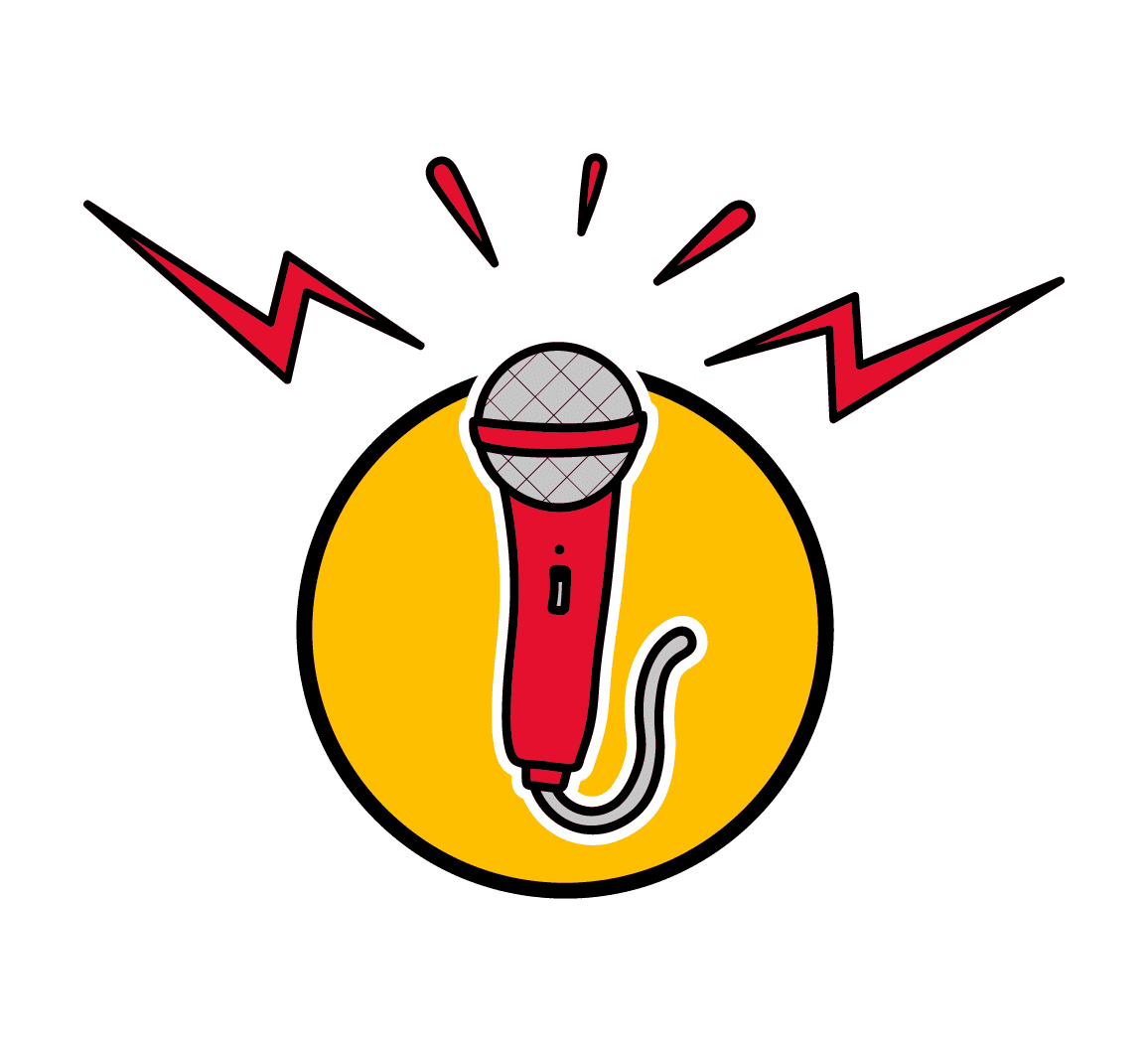 Childcare Vouchers Accepted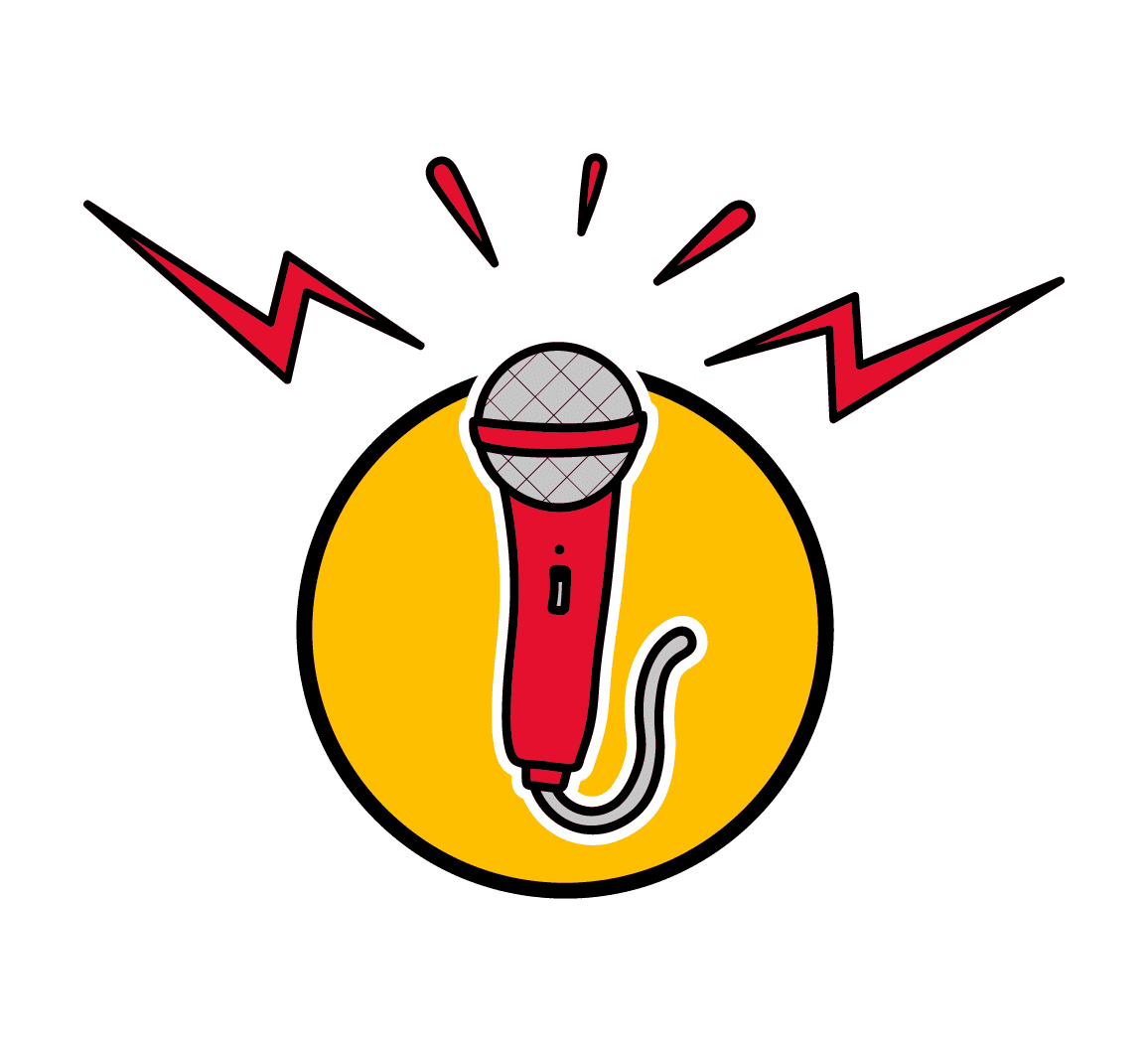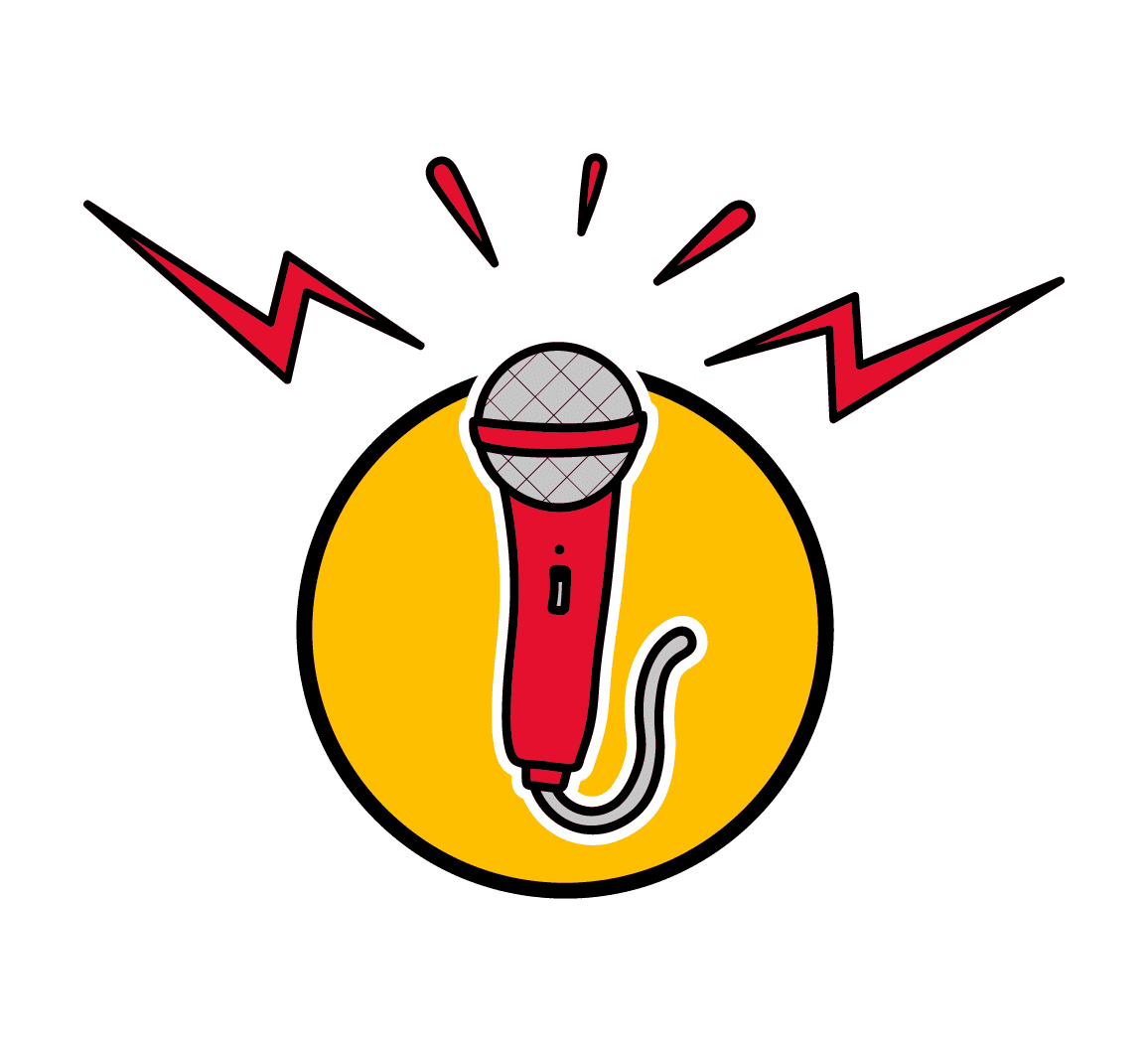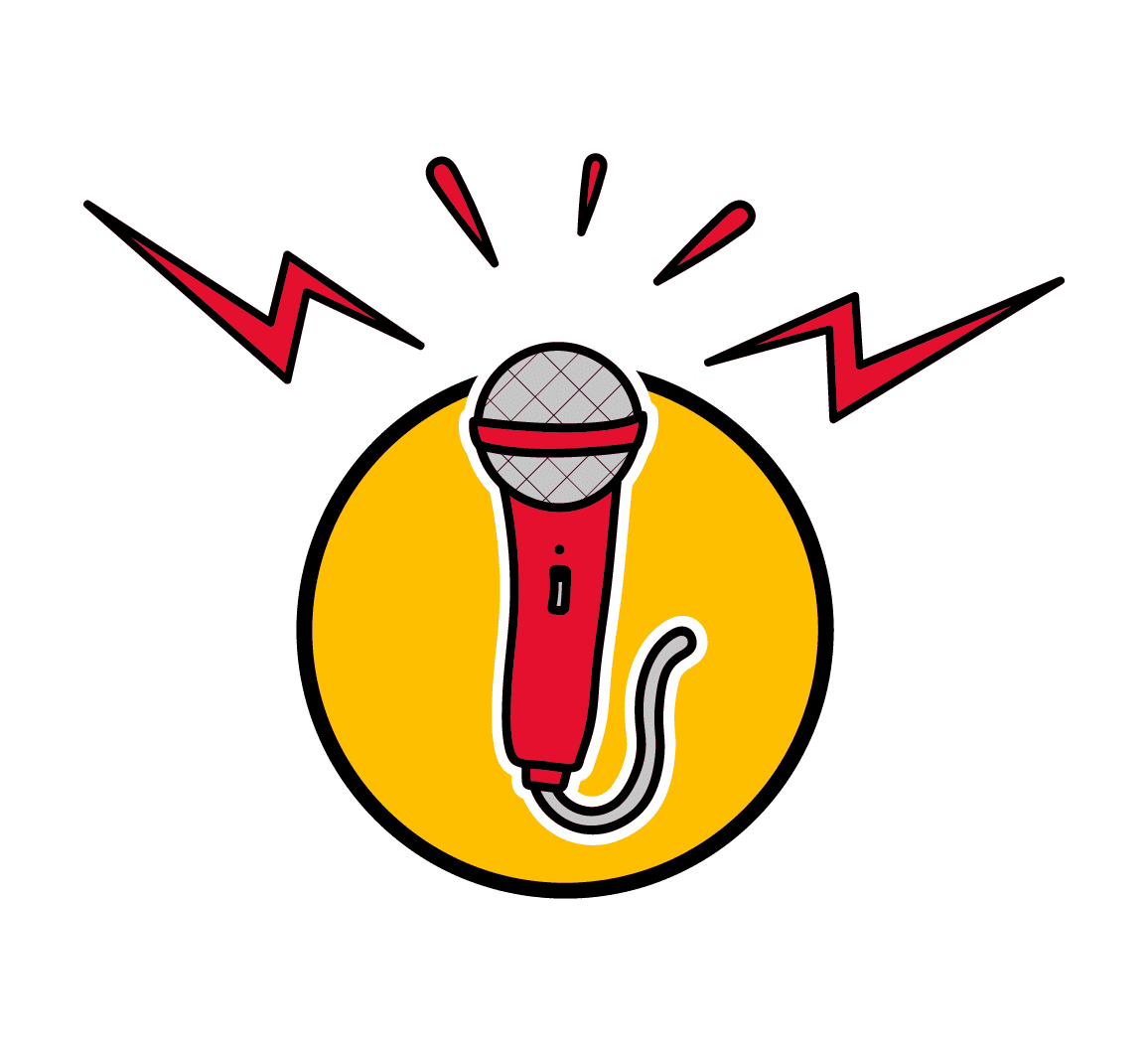 Try 2 Weeks For only £18.50
Autumn Term 2023 – 10th September – 17th December
(No Classes 21st – 29th October)
Enrolment now open!
Suitable for children in pre-school aged 3-4
– Mondays 15:45 at CWS
– Sundays 9:00 at CWS
– Sundays 10:00 at CWS
£13 per class
(Children attend the class without parent/guardian)
Suitable for children in Reception – Year 2
– Mondays 16:45 at CWS
– Tuesdays 15:45 at Setchell & Longfield Hall*
– Thursdays 17:00 at Dockland Settlements
– Sundays 11:00 & 12:00 at CWS
£13 per class
*We will be offering a collection service from Boutcher Primary School to Setchell & Longfield Hall for a small fee
Suitable for children in Year 3 – Year 7
– Mondays 17:45 at CWS
– Tuesdays 16:45 at Setchell & Longfield Hall
– Thursday 18:00 at Dockland Settlements
– Sundays 13:00 at CWS
£14 per class
Suitable for children in Year 7 onwards
– Fridays 17:30 at CWS
£15 per class
– Thursdays 15:30 at Albion Primary School
Suitable for Year 2 – Year 6
£9 per class
– Fridays 15:30 at St Lukes Primary School
Suitable for Year 2 – Year 6
£9 per class
Choose your class and

enrol today!
If there are no spaces available in your preferred class, you can join our WAITING LIST
"Finance should not be a barrier to join the Musical Mayhem Family. We have a Scholarship Fund to support families who would like to attend our classes, but unable to cover the costs. Please email Lyndsey and we can offer financial assistance."
Our Students

Love Us
We pride ourselves on creating a fun and exciting environment for our students, and it's so heartwarming to receive such lovely feedback. If you would like to leave us a review please use the link below!
Our kids have been going to Musical Mayhem for about 3 years and really love the classes! The classes are very well thought out and a great balance of playing games and learning to sing songs accompanied by dance movements. Lyndsey is incredible and really goes above and beyond organising additional activities such as, the summer picnics, carol singing at Christmas and an annual production - no small feat when it involves kids under 5! Not only is it fun, but also a really great experience for the kids and I would recommend the classes to everyone.
We love Musical Mayhem classes. My oldest daughter went and now my youngest is going too. Classes are so much fun and my daughter is buzzing afterwards. Teachers are so warm and caring, and the owner Lyndsey is very helpful. The highlight is the end of year show, which they've had in the park after lockdown and last year was at The Albany theatre, which was amazing.
Strahila Royachka
2023-04-21
Musical Mayham is so much fun for kids! My daughter loves the baby classes where she can enjoy sensory play, learn nursery rhymes and socialise with other kids. The founder Lyndsey is a mum too and really understands what's important for children's development.
Amanda Plowden
2023-04-21
My son and I have been going to musical mayhem for a few months now - he's currently 8 months old and he loves it! Lyndsey and Jess are both great, full of enthusiasm for what they do. The classes and activities are really fun, and it's been great to meet other mums in the area too.
I've been doing Musical Mayhem since I was about 5 for around 10 years. I love the team and everything that Lyndsey's done for me! I highly recommend!
I can not recommend this place enough. My daughter loves to go there and her self confidence boost significantly, since she started back in 2019. Lyndsey and her team are amazing 👏 Thanks and keep the good work!
My son and daughter took part in these classes a while ago and absolutely loved it! The team members were so engaging, creative, funny and they just totally understand children and how to make musical theatre a fun experience for them. The founder could not be more supportive and she clearly has a passion for all of the children she works with as do all of the team. We have now moved to a different area and we don't have anything that's anywhere near as good where we live now. In a world where everything is so pressured and serious, what better way to give your little ones an amazing, creative release where they can totally express theirselves, build their self esteem and have a really fun time with the inspiring team at musical mayhem💖
I can't recommend Lyndsey and her team enough. All three of our kids have been to regular classes, and they've had an amazing time while immeasurably gaining in confidence. The classes (and shows!) are great value for money and most importantly the kids always come home with a beaming smile on their faces. 5 stars +++
Elinor Portnoy
2023-04-20
My girl loves Musical Mayhem. It is a wonderful boost of confidence served in a fun and playful way. The team is lovely and super positive and she totally feels welcomed and loved. Lindsey is super organised and keeps thinking of things she can add on and improve. Totally recommend it.