Meet the masterminds behind the magic at Musical Mayhem!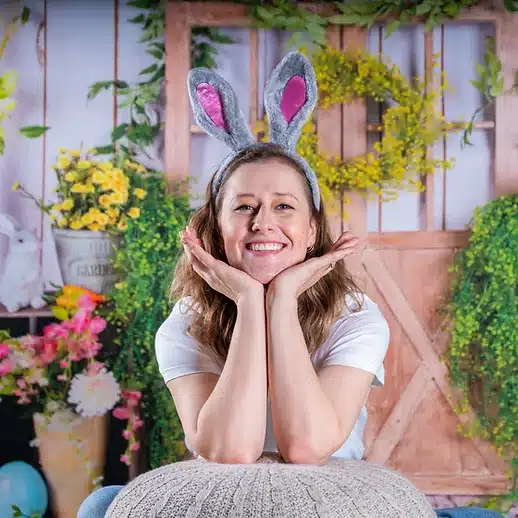 Lyndsey Rogerson
Director and Teacher
Lyndsey trained at The Urdang Academy in Musical Theatre, graduating in 2013. She has a strong passion for singing, and created the UK's only female Queen Tribute band, Fat Bottomed Girls and performed at the Queen Convention 2019. Lyndsey established Musical Mayhem London, to help nurture children to be strong, independent and brave. Musical Theatre is a perfect way to give children the freedom to play whilst learning to sing, dance and act, but most importantly having fun.
Lyndsey loves teaching students of all ages, and now also offers private singing, drama and confidence classes. Lyndsey believes Musical Mayhem is much more than just an after school club. Whilst most Theatre Schools are intent on maximising profits, or nurturing talented performers, the ethos of Musical Mayhem is to build confidence in young people from all walks of life.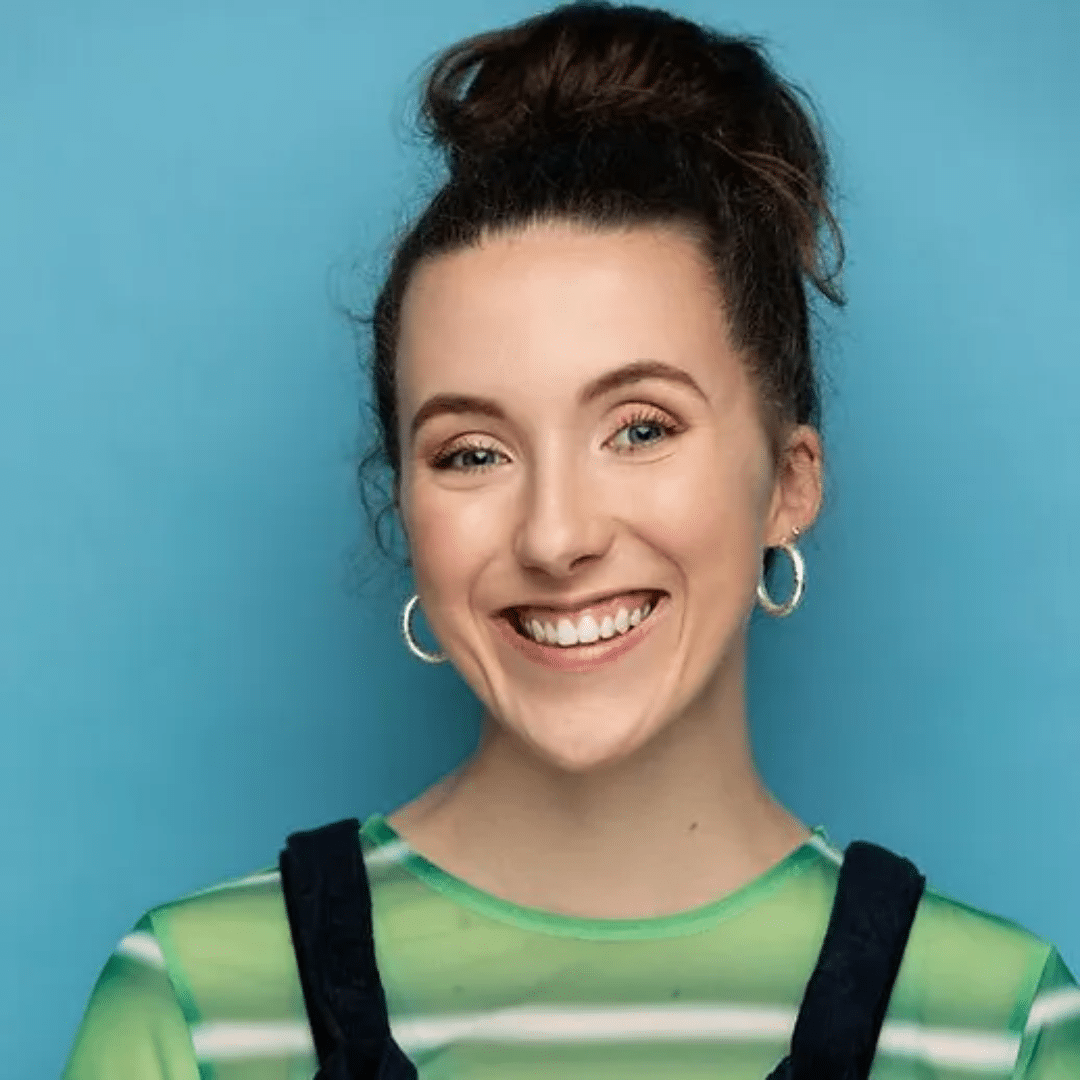 Jess Hicks
Musical Theatre Teacher
My name is Jess and I have been singing and dancing since I can remember. I graduated from London Studio Centre with a First Class Honours degree in Musical Theatre. I absolutely love working with children and watching them grow into themselves in all areas of their life and have had lots of experiencing working in lots of different environments with children of all abilities and needs! I can't wait to continue my time at Musical Mayhem as I love everything that it stands for and think it's brilliant that all the children and young people that come through our doors have a chance to escape and enjoy the arts in the moment!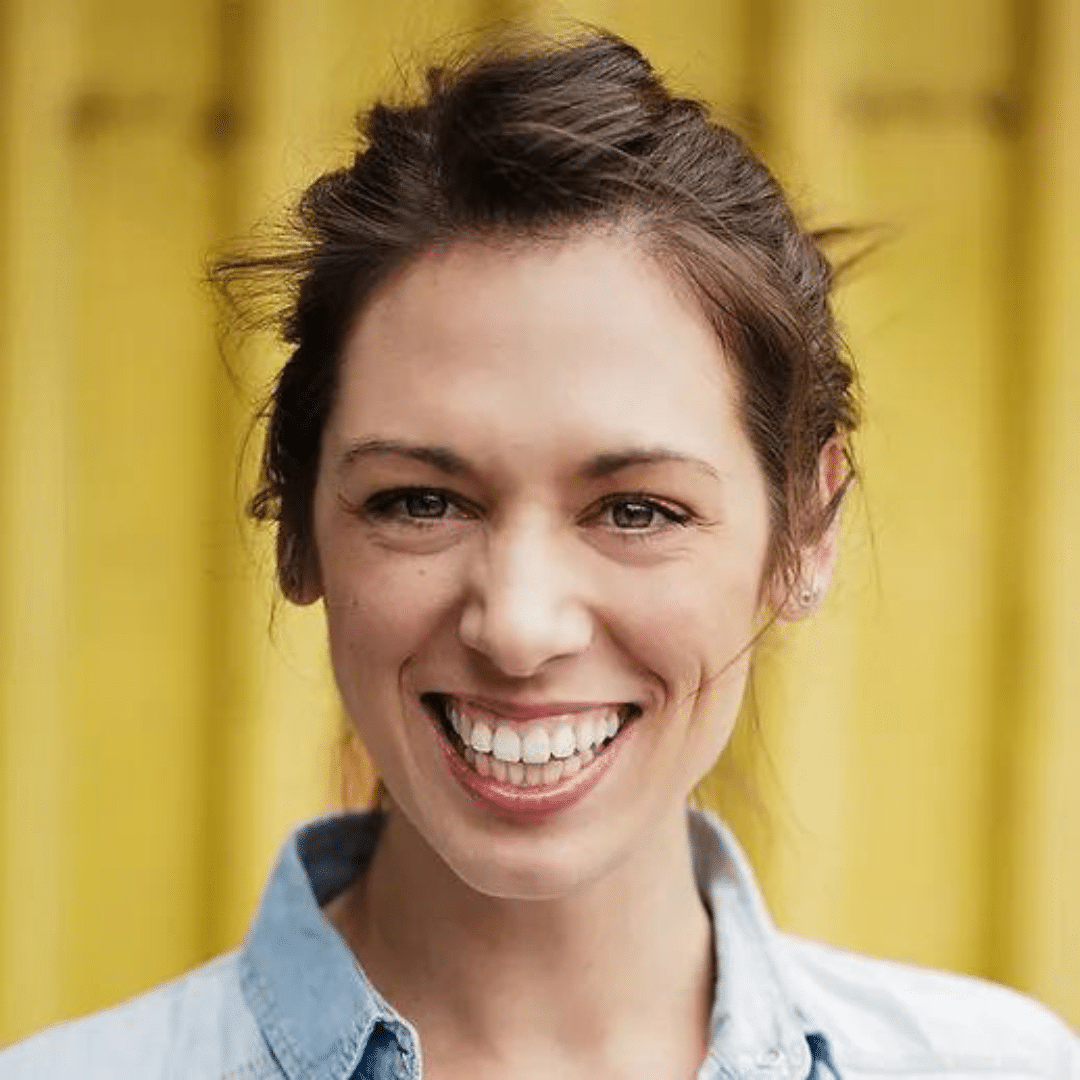 Caitlyn burt
Musical Theatre Teacher
Completing her Musical Theatre studies at APO Arts Academy, Caitlyn founded theatre company, 'Performing Miracles'. Known for her emphasis on creating positive and uplifting environments, she has a Bachelor of Education and has been teaching singing, drama, dance and musical writing all over the world for 13 years – most recently with West End Workshops, Love2Sing UK and Leeds Conservatoire. Caitlyn has spent the last six months with Theatr Clwyd as the Cameron Mackintosh Resident Writer, and her musical in development, 'Otto Weidt's Brush and Broom Workshop for the Blind' will be featured in the upcoming BEAM 2023 showcase. Caitlyn is so excited to become part of the Musical Mayhem family, and is looking forward to belting out some showtunes with her wonderful students.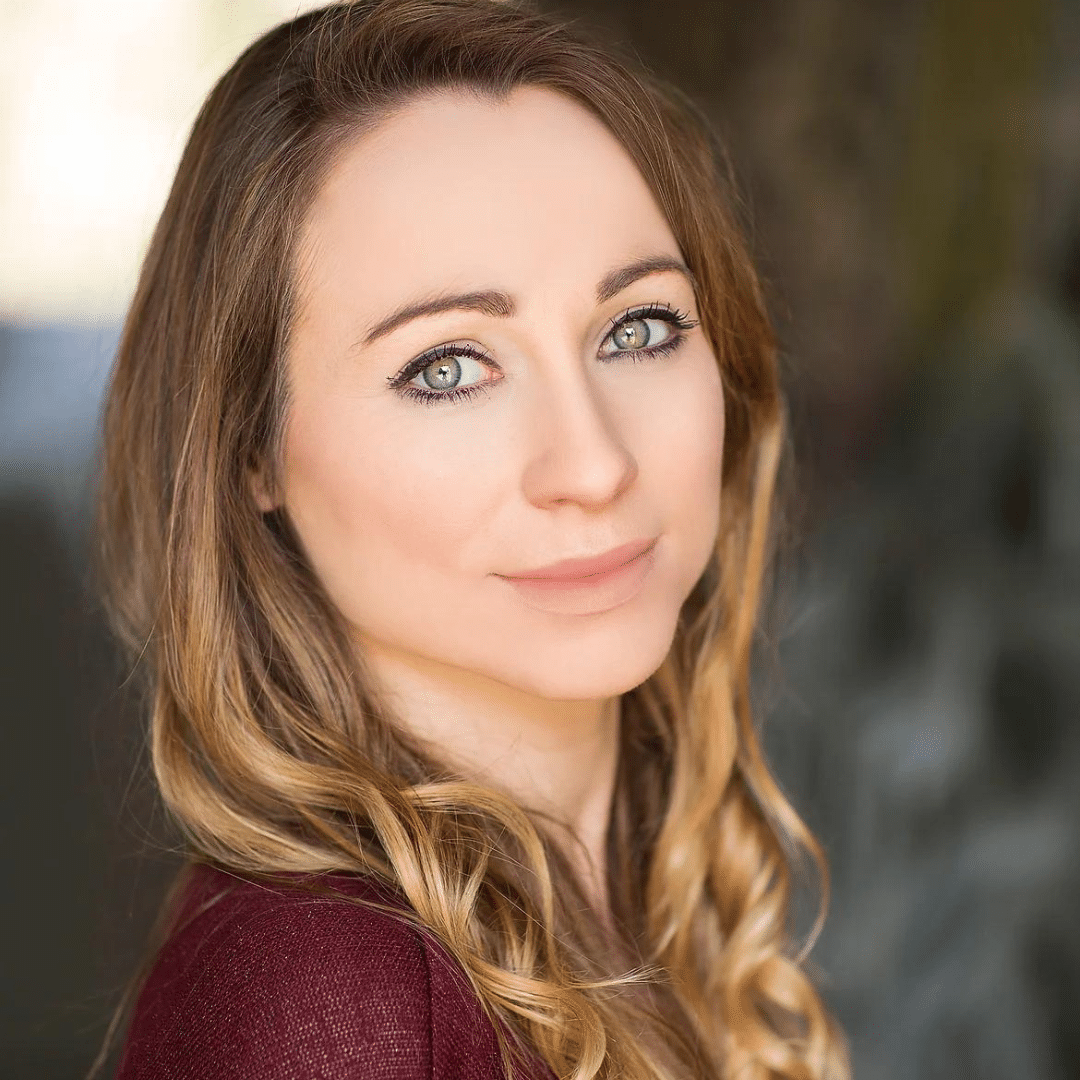 Fran
Fran is currently cruising the world with Carnival Cruises and we wish her the best of luck!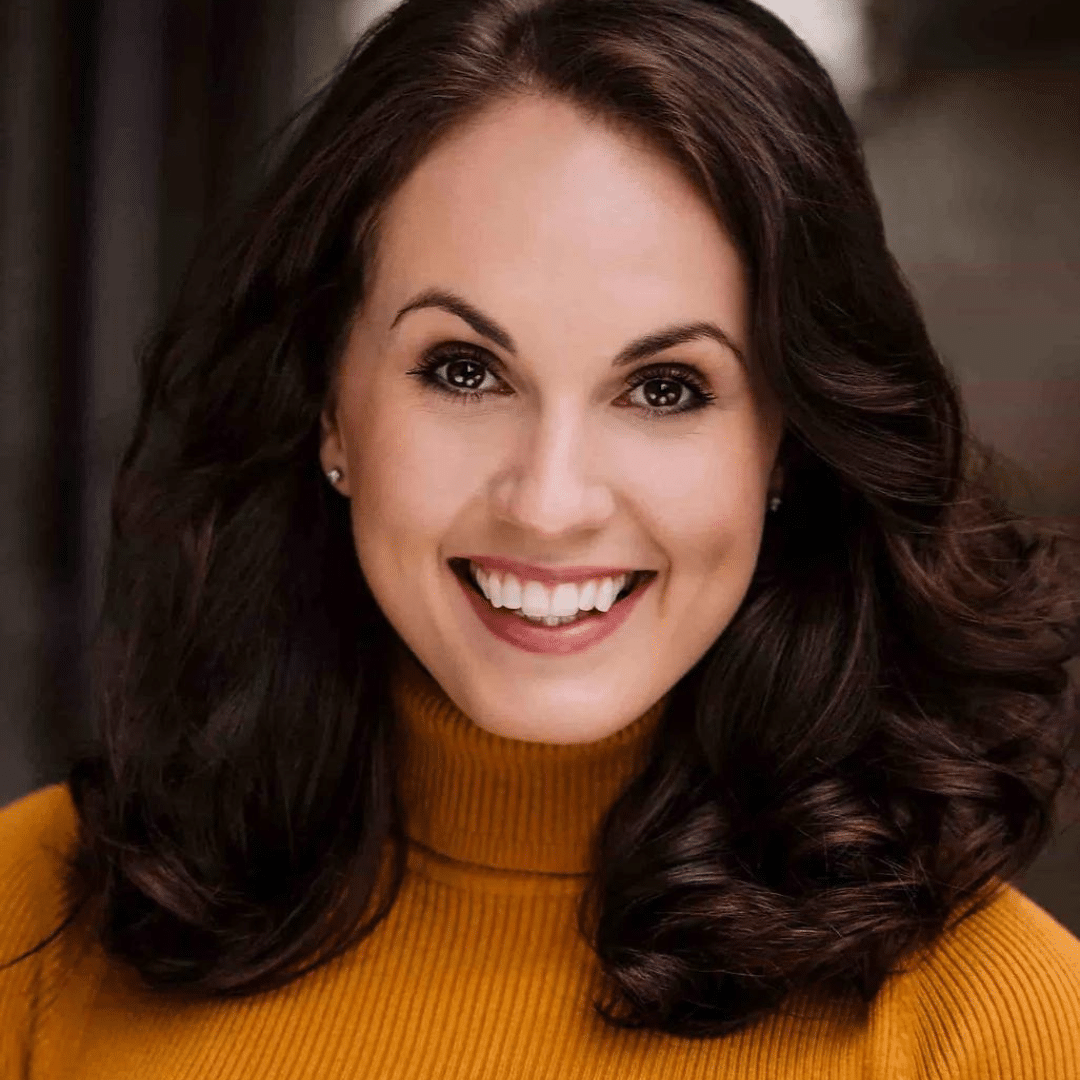 Kelsie
Kelsie is enjoying a rest after a busy year in Cinderella in the west end.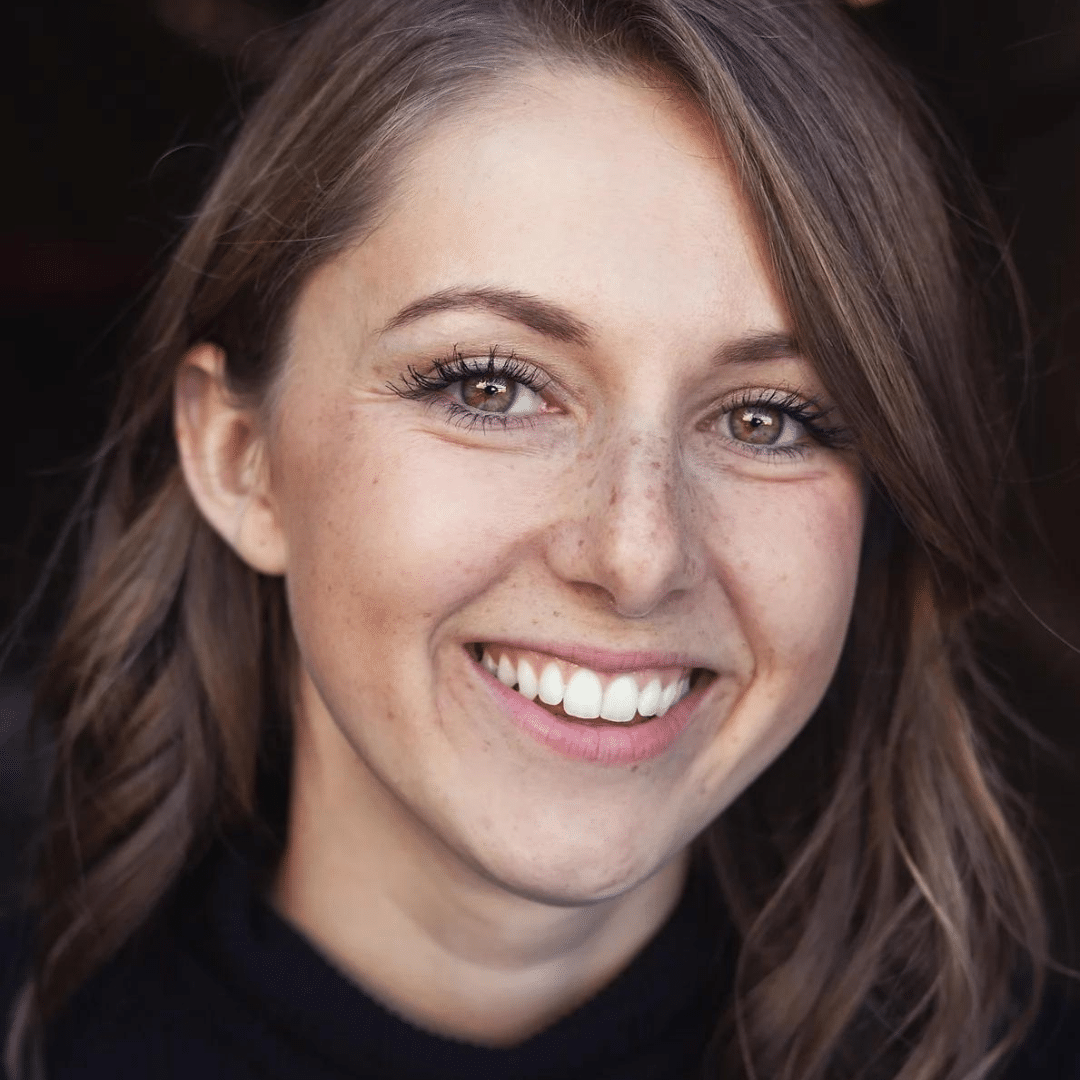 Amy
Amy is getting ready to get married after having a busy year performing in Hong Kong and Oman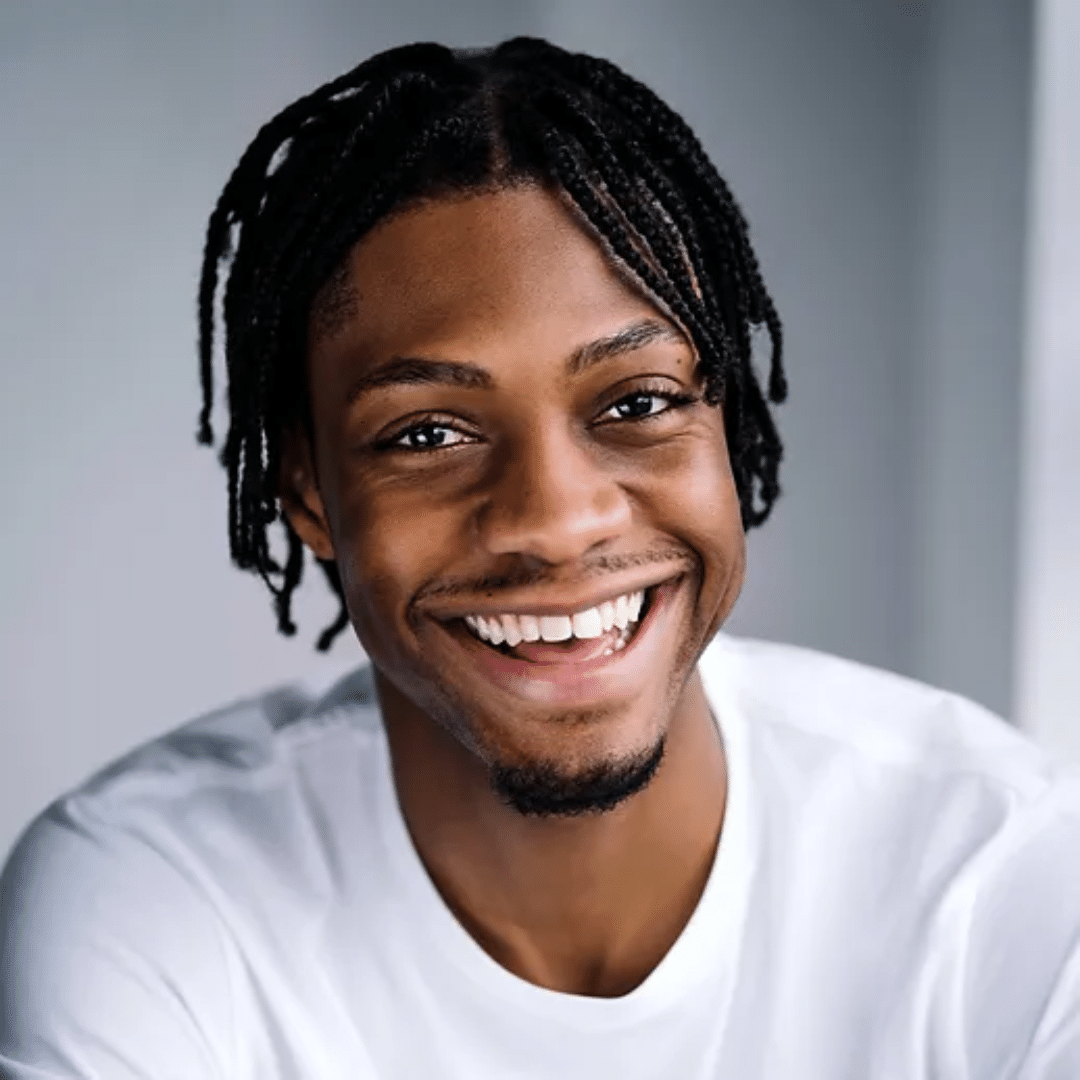 ANDREW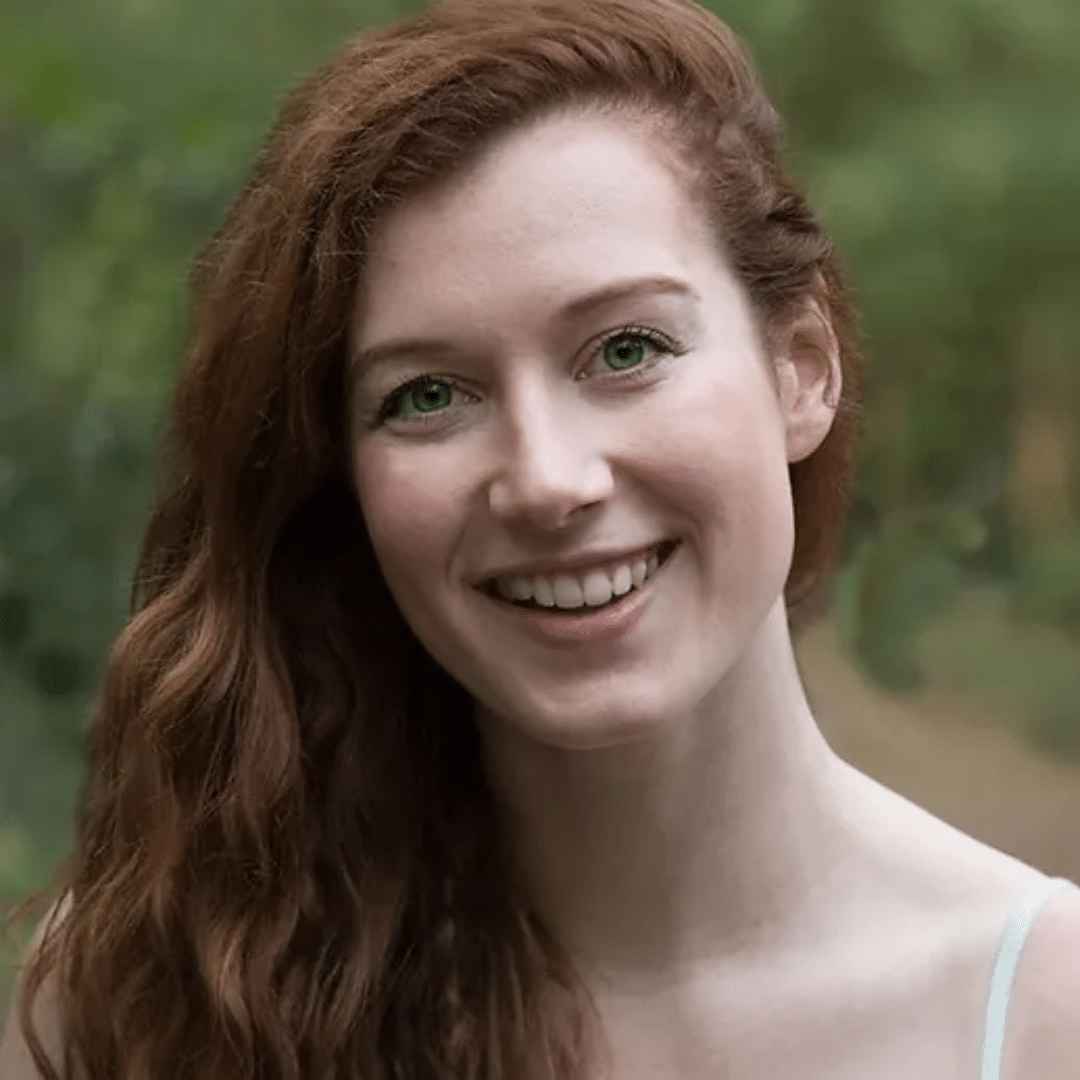 Victoria
Victoria is training to become a primary school teacher, but loves joining us for holiday camps.
Our Students

Love Us
We pride ourselves on creating a fun and exciting environment for our students, and it's so heartwarming to receive such lovely feedback. If you would like to leave us a review please use the link below!
Our kids have been going to Musical Mayhem for about 3 years and really love the classes! The classes are very well thought out and a great balance of playing games and learning to sing songs accompanied by dance movements. Lyndsey is incredible and really goes above and beyond organising additional activities such as, the summer picnics, carol singing at Christmas and an annual production - no small feat when it involves kids under 5! Not only is it fun, but also a really great experience for the kids and I would recommend the classes to everyone.
We love Musical Mayhem classes. My oldest daughter went and now my youngest is going too. Classes are so much fun and my daughter is buzzing afterwards. Teachers are so warm and caring, and the owner Lyndsey is very helpful. The highlight is the end of year show, which they've had in the park after lockdown and last year was at The Albany theatre, which was amazing.
Strahila Royachka
2023-04-21
Musical Mayham is so much fun for kids! My daughter loves the baby classes where she can enjoy sensory play, learn nursery rhymes and socialise with other kids. The founder Lyndsey is a mum too and really understands what's important for children's development.
Amanda Plowden
2023-04-21
My son and I have been going to musical mayhem for a few months now - he's currently 8 months old and he loves it! Lyndsey and Jess are both great, full of enthusiasm for what they do. The classes and activities are really fun, and it's been great to meet other mums in the area too.
I've been doing Musical Mayhem since I was about 5 for around 10 years. I love the team and everything that Lyndsey's done for me! I highly recommend!
I can not recommend this place enough. My daughter loves to go there and her self confidence boost significantly, since she started back in 2019. Lyndsey and her team are amazing 👏 Thanks and keep the good work!
My son and daughter took part in these classes a while ago and absolutely loved it! The team members were so engaging, creative, funny and they just totally understand children and how to make musical theatre a fun experience for them. The founder could not be more supportive and she clearly has a passion for all of the children she works with as do all of the team. We have now moved to a different area and we don't have anything that's anywhere near as good where we live now. In a world where everything is so pressured and serious, what better way to give your little ones an amazing, creative release where they can totally express theirselves, build their self esteem and have a really fun time with the inspiring team at musical mayhem💖
I can't recommend Lyndsey and her team enough. All three of our kids have been to regular classes, and they've had an amazing time while immeasurably gaining in confidence. The classes (and shows!) are great value for money and most importantly the kids always come home with a beaming smile on their faces. 5 stars +++
Elinor Portnoy
2023-04-20
My girl loves Musical Mayhem. It is a wonderful boost of confidence served in a fun and playful way. The team is lovely and super positive and she totally feels welcomed and loved. Lindsey is super organised and keeps thinking of things she can add on and improve. Totally recommend it.